The key to wedding planning to is to have some great tools to keep you organized. The thing that kept me organized was an excel spreadsheet that I created. But if you don't have that kind of patience, there are some wonderful planners to help you stay on track. Here are some of my picks:
Town & Country Wedding Planner
Viva el Amor: The Latino Wedding Planner, a Practical Guide for Arranging a Traditional Ceremony and a Fabulous Fiesta
by Edna R. Bautista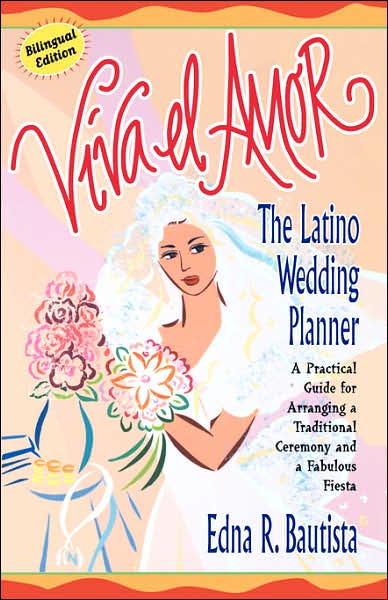 Jumping the Broom, Second Edition: The African-American Wedding Planner
by Harriette Cole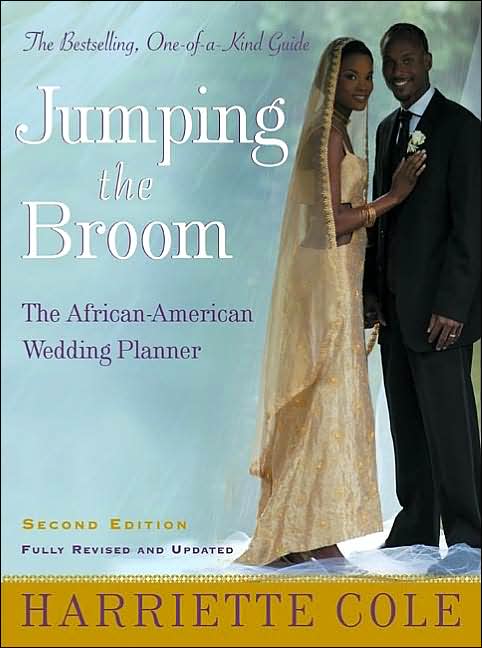 Sara Miller, Peter Pauper Press (absolutely fabulous organizer and keepsake)
I have this one!
Offbeat Bride: Taffeta-Free Alternatives for Independent Brides
by Ariel Stallings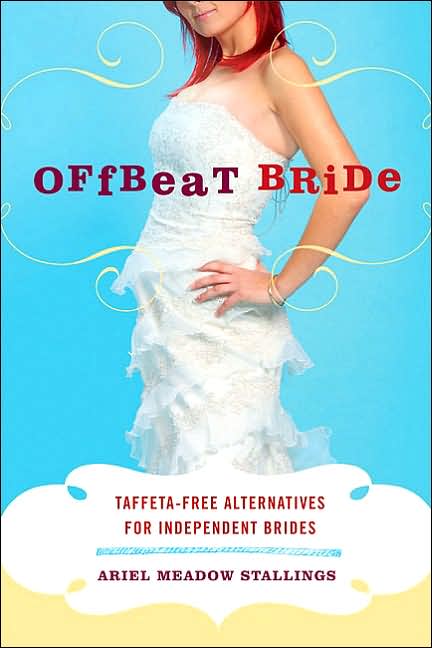 The Anti-Bride Wedding Planner: Hip Tips and Tools for Getting Hitched
by Carolyn Gerin, Kathleen Hughes, Amy Glynn Hornick, Kathleen Hughes, Amy Glynn Hornick
Martha Stewart's Keepsake Wedding Planner (Ring-bound)

Check List for a Perfect Wedding: The Indispensable Guide for Every Wedding
by Barbara Lee Lee Follett, Loulie Hyde Sutro, Loulie Hyde Sutro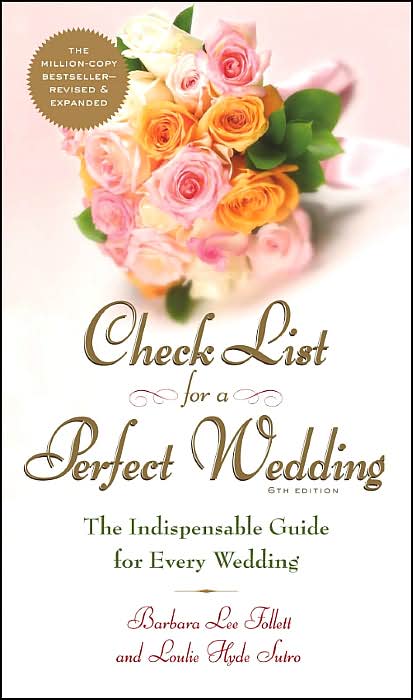 The Knot! Enough said.
Busy Bride's Essential Wedding Checklists
by Sharon Naylor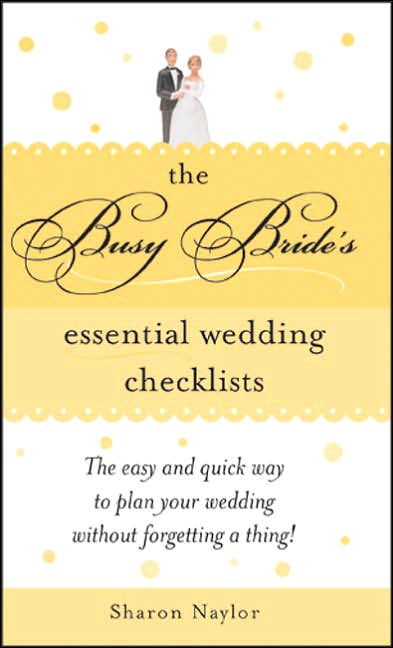 Peggy Post's 4th Edition of her wonderful planner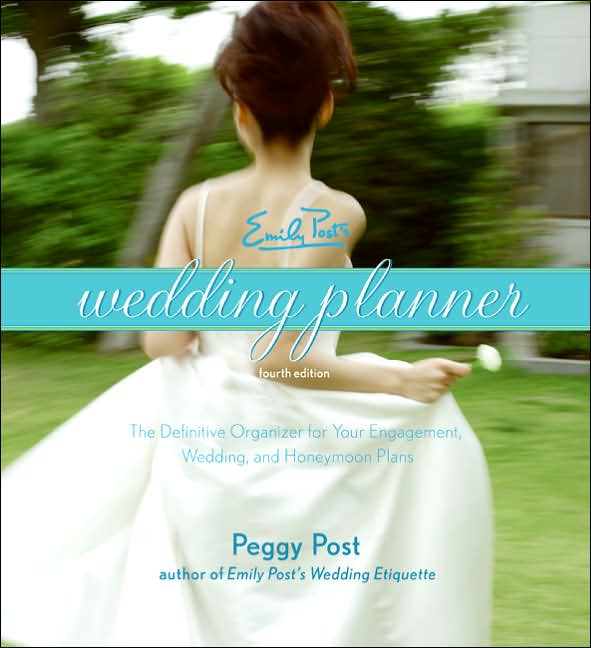 Lovely Regional Planning books
Minneapolis/St. Paul

Seattle

Dallas
Boston

Houston
New York
San Francisco
Chicago
Los Angeles