There are a ton of wedding books, but these have great ideas and jaw-dropping pictures that will have your head spinning. Here are some of my favorites from the best of the best.
COLIN COWIE
Weddings
Very beautiful, very modern.
Extraordinary Weddings
Coming in February 2007 (I can't wait. This book is long overdue)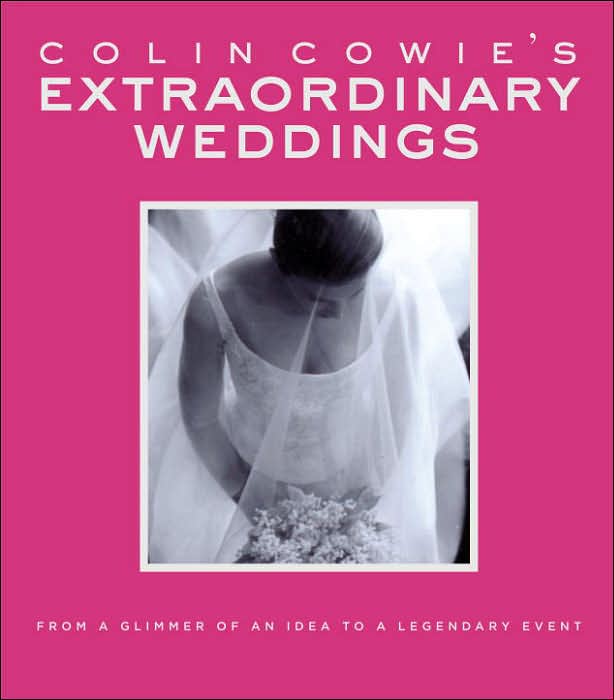 PRESTON BAILEY
For the fantasy girl -
Fantasy Weddings
, Great for unique flower ideas -
Design For Entertaining
,
Inspirations
DIANN VALENTINE
weddings Valentine style
Karen Bussen
simple stunning weddings
Great for the modern, minimalist bride
MARIA MCBRIDE MELLINGER
The Perfect Wedding Reception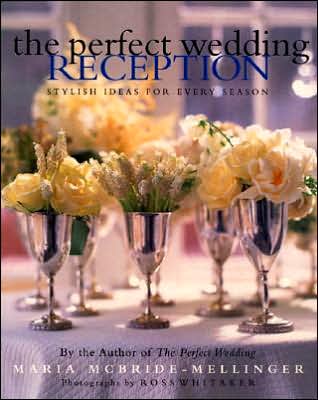 VERA WANG
Vera Wang on Weddings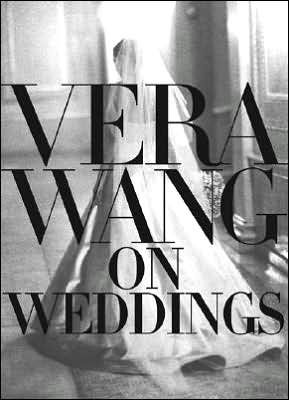 JO GARTIN
Jo Gartin's Weddings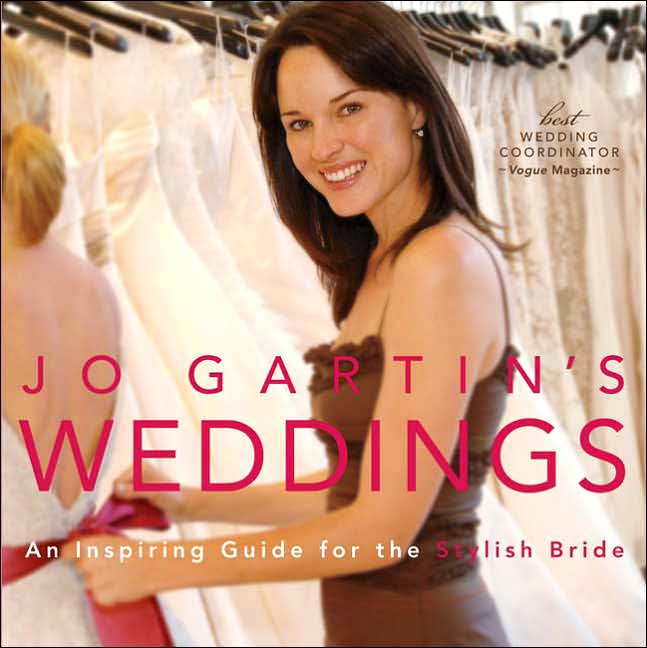 MARY NORDEN
wedding details
Perfect. Perfect. Perfect in every way. Be sure to pick this one up!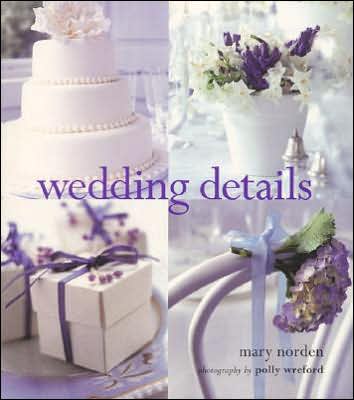 SY SNARR
Wedding Style
MARGARET CASTLETON AND POLLY WREFORD
Wedding Inspirations